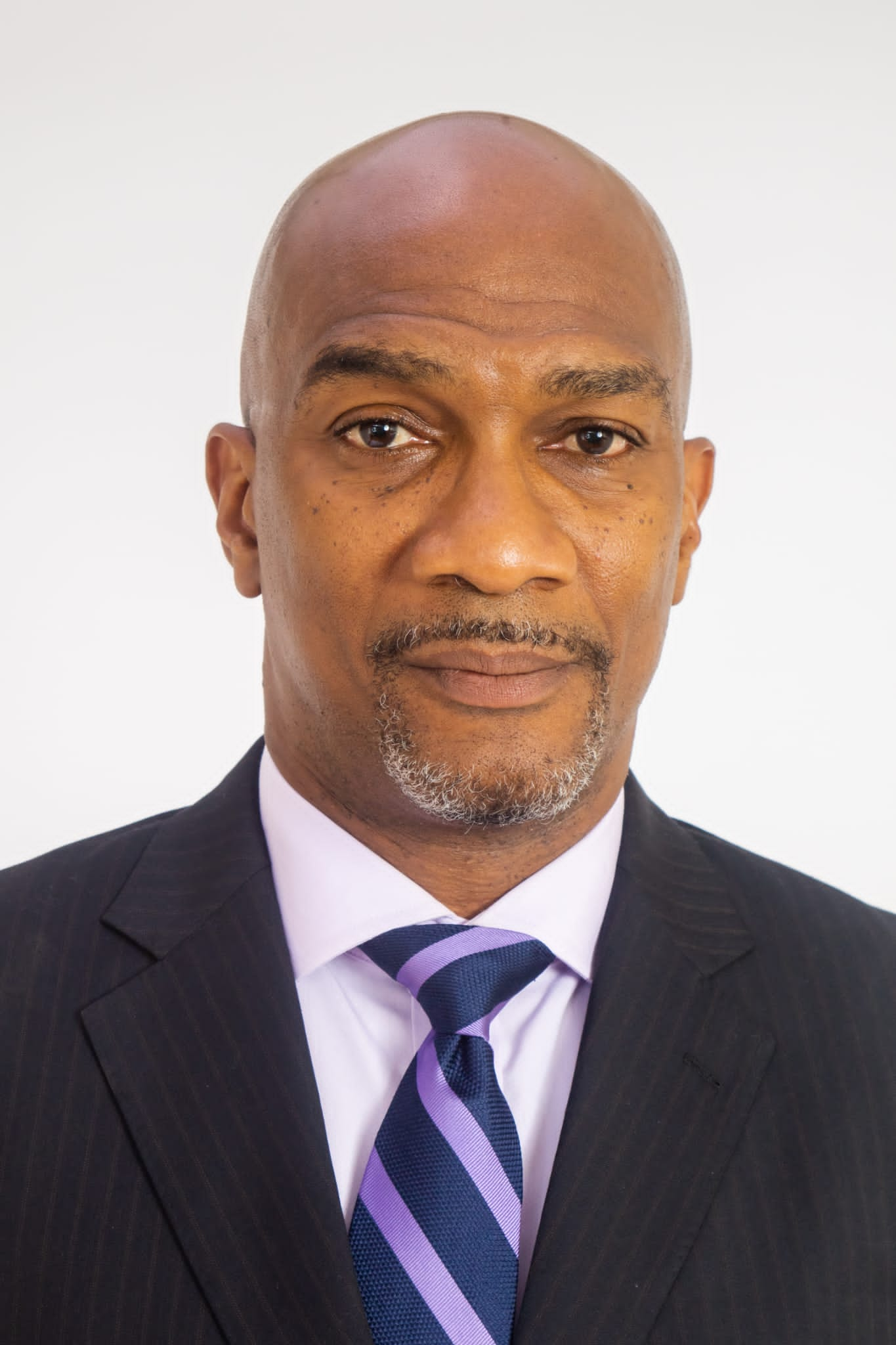 Apostle Idemudia Guobadia
General Overseer
Idemudia Guobadia is the lead pastor at the Overcomers In Christ Group of Churches. An attorney by profession, Idemudia Guobadia was ordained into the pastoral ministry on April 16, 2006.
Fondly known as Pastor ID, He has been raised up by the Lord Jesus Christ to build and strengthen disciples in the faith and to deliver the oppressed from all manner of demonic affliction. Pastor ID himself, has a compelling testimony of being delivered by the power of Jesus Christ from occultic powers and evil spirits from the sea.
He is on a passionate mission to see others delivered from bondage as well in the name of Jesus Christ and by the power of the Holy Spirit.Pastor ID is a deliverance minister that has been anointed especially in the apostolic, healing and teaching ministries. He features regularly on internet blogtalk radio (The Omega Man Radio Show). He is the author of eight books that can be purchased easily and directly from Amazon by clicking on Amazon here. His books are:
100-Day Plan Towards Real Deliverance
Bringing The Church Back to Christ
A Deeper Walk
Overcoming Crisis
Deeper Dimensions of Power
Fighting For Deliverance
Working For Christ
I Never Stopped Believing
Idemudia Guobadia (Pastor ID) is married to Pastor Tayo Guobadia and is blessed with two sons and two daughters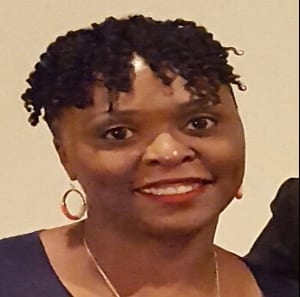 Pastor TEMITAYO GUOBADIA
Senior Pastor & Head of Women's Ministry
Pastor Tayo Guobadia is Senior Pastor at Overcomers in Christ Group of Churches and directly oversees the Youth and Children Ministry and the Women's Ministry.
Her passion has been demonstrated in her drive to engage her immediate community in Brooklyn with social services and programs that encourage responsible life choices. She is committed to community evangelism and worldwide missions.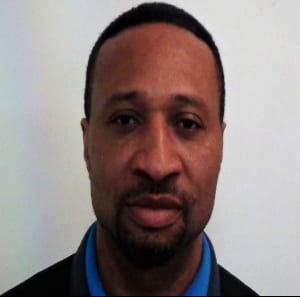 Pastor Valiant Aimunsun
Resident Pastor Overcomers In Christ Deliverance Assembly, Newark, NJ
Pastor Valiant Aimunsun is the Resident Pastor of Overcomers in Christ Deliverance Assembly located in New Jersey.  He is a man who tarries at the feet of our Lord Jesus Christ. He strongly believes in the Word of God.  He always has a desire to share the Word of God with others.  In 2009, he was ordained an Evangelist because of his passion for the Word of God.  In June 2015 he was ordained into the office of Pastor.
His area of ministry includes deliverance and ministering Jesus Christ to the oppressed.  This is due to his personal deliverance from the powers of darkness into the light of God.  His calling is to preach good tidings to the brokenhearted and to proclaim liberty to the oppressed, in the name of Jesus Christ our Lord and Savior.
He is married to his wife, Deac. Theolyn Aimunsun, and a father of four blessed children.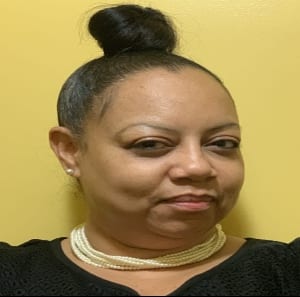 Pastor Lisa Fonseca
Associate Pastor Overcomers In Christ Deliverance Assembly, Newark, NJ
Lisa Ann Fonseca is the mother of two children and strongly believes in Proverbs 22:6 Train up a child in the way he should go: and when he is old, he will not depart from it.
Motherhood was something she believes God ordained for her life and she understands that her children belong to God. In order to continue in that God ordained role as Mother she begins her day on her knees in prayer, prays with her children and then ends her day in prayer. She is a Victim-Witness Advocate by profession and believes this to be a part of the calling on her life as Jesus is identified as an advocate in 1 John 2:1. Each day she finds joy in advocating for victim's rights and providing referral services to assist in their road to healing and becoming a survivor.
This role she is very passionate about because she moved from being a survivor to becoming an overcomer in Christ Jesus. Her passion continues in ministry as she enjoys sharing the gospel of Jesus Christ to a world that is still blinded by the truth of what Jesus came to do and that is to seek and to save that which was lost.
She believes that this scripture best speaks for her life today: Galatians 2:20 I am crucified with Christ: nevertheless I live; yet not I, but Christ liveth in me: and the life which I now live in the flesh I live by the faith of the Son of God, who loved me, and gave himself for me.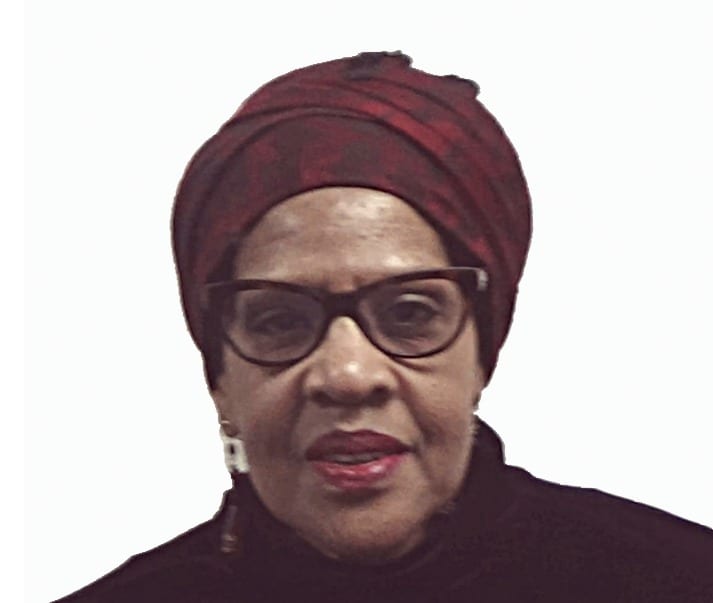 Pastor Coraleen Baird
Resident Pastor Overcomers In Faith Assembly, Brooklyn, NY
Coraleen Baird is the Resident Pastor of Overcomers In Christ Faith Assembly, Brooklyn, New York. She heads the Prayer, Intercession, and Evangelism Ministries and has been an active prayer warrior for over 25 years. Her prayer ministry has been graced with tarrying and much travailing in the Spirit before the Lord.
In addition, over the years in ministry, Pastor Coraleen has provided direct one on one support to Apostles, Prophets, and Bishops. She has been instrumental in establishing and growing Prayer Teams in church settings and in homes. Her passion is to see a younger generation of believers seek the face of God in fasting and prayer until the kingdom of God is fully manifested on earth.