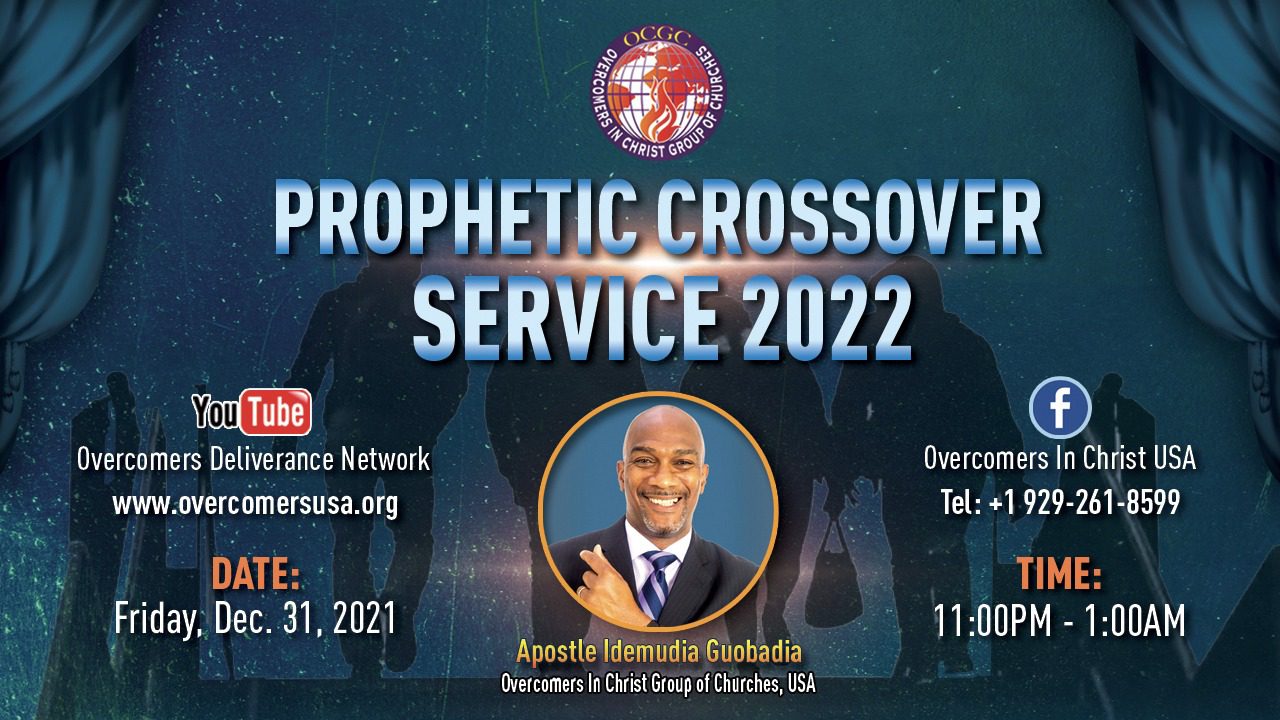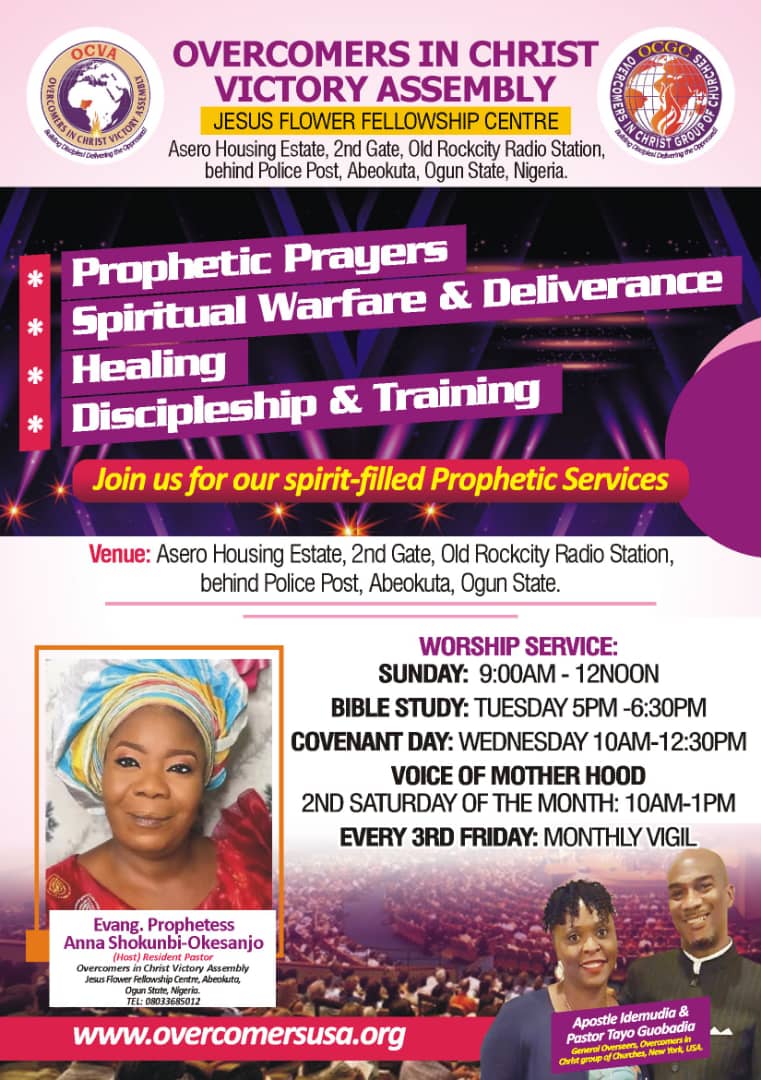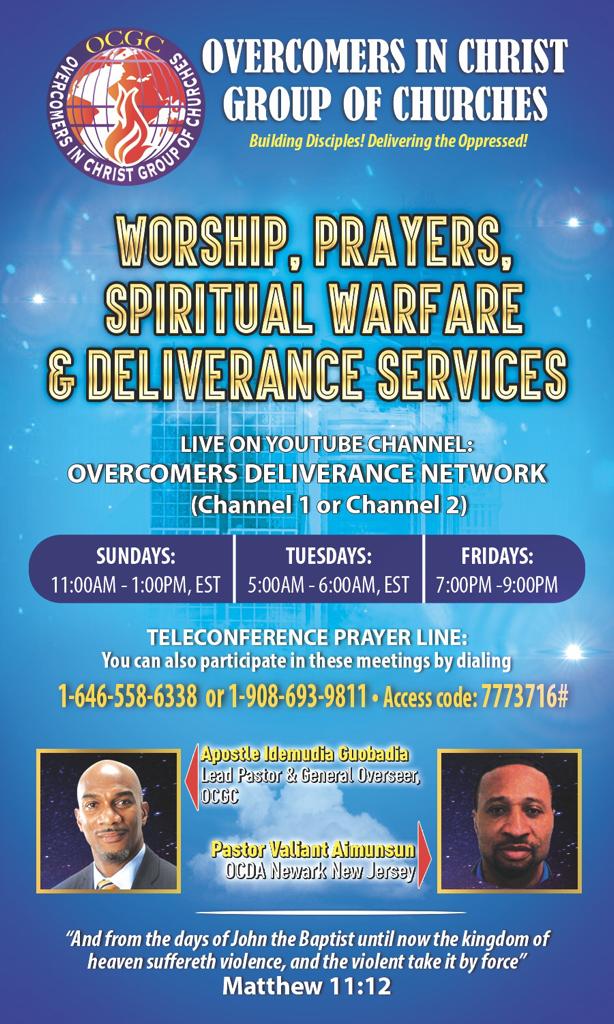 Welcome to CHURCH ONLINE
Due to the Covid-19 Pandemic,
Our Services are broadcast live on YouTube at the following times:
Sundays 11AM – 1PM, EST
Tuesday morning 5AM – 6AM, EST
Friday night 7PM-9PM, EST
*Every first Friday is Fight Night (spiritual warfare and deliverance) which runs from 7PM – 9PM, EST
then 11PM – 1AM, EST.
Books by our General Overseer – Apostle Idemudia Guobadia "Click on each image to learn more and get your copy"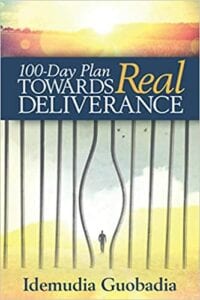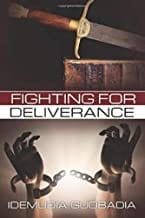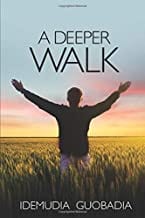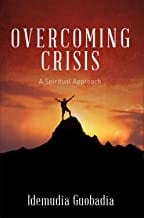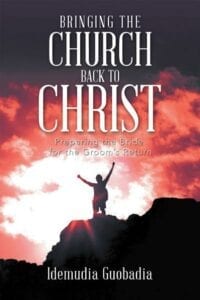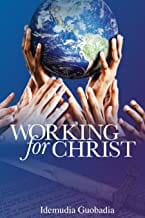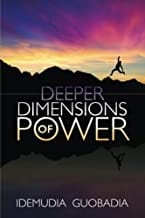 In these last days, Overcomers In Christ Group of Churches has been set apart by God to raise up an army of totally committed believers that are trained, not only in Righteousness, but in Spiritual Warfare, Intercessory Prayer, and Deliverance.
We are positioned to war and confiscate territories from powers of darkness in the name of Jesus. Ours is to advance and establish God's kingdom on earth in the name of Jesus Christ and through the power of the Holy Spirit.
We welcome you to partner with us on this life transforming journey! 
OCGC
Overcomers In Christ Group of Churches (OCGC), under the general oversight of Apostle Idemudia Guobadia and Pastor Tayo Guobadia, consists of a network of apostolic churches, namely:
__
Overcomers In Christ Faith Assembly (OCFA), Brooklyn, New York
__
Overcomers In Christ Deliverance Assembly (OCDA), Newark, New Jersey
__
Overcomers In Christ Power Assembly (OCPA), Philadelphia, Pennsylvania
__
Overcomers In Christ Victory Assembly (OCVA), Abeokuta, Nigeria
__
Each of our churches is established to deliver people from the power and penalty of sin and Satan by proclaiming repentance, forgiveness of sin, and faith in Jesus Christ. We are called to raise up and build disciples for Jesus Christ.
Creation . Redemption . Restoration .
Overcomers Deliverance Network Channel 2
Join Us Online!